If you're thinking about installing a new pool fence then a frameless glass pool fence might be just what you're after. Frameless glass pool fencing is one of the most popular options when looking to fence your swimming pool, keep your family safe and make your home look great.
Frameless glass pool fencing is tough and durable and will protect your family for the long term. We build according to the highest Australian standards using the highest quality pool fencing materials. Our glass fence products are so strong, they are backed by a huge 40 year manufacturer's warranty – how is that for peace of mind!
Glass fencing has one obvious and powerful advantage over alternatives – it provides a clear, unobstructed, view of your swimming pool. No more large fences which keeps a visual barrier between you and your loved ones, frameless glass pool fencing makes keeping an eye out as simple as possible – and when our kids are in the water, that's what we need.
Easy to clean and maintain, glass pool fencing Catherine Hill Bay makes it easy to keep things sparkling well into the future, that's another reason frameless glass pool panels are a popular choice.
Don't believe us? Check out our latest frameless glass pool fencing installations and if you're convinced – you can buy glass pool fencing online today.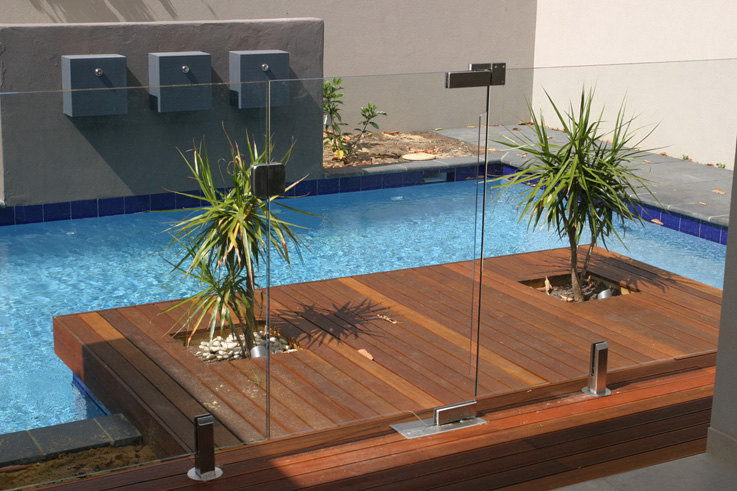 Quality You Can Count On!