Looking for the highest quality glass pool fencing in Lambton?
You've come to the right place! Tough As Glass has been delivering exemplary pool glass fencing outcomes for homeowners throughout Lambton and Newcastle for many years – see our pool fencing services for yourself.
We specialise in pool fencing – that's why we're great at what we do – and we've seen the shift from the more traditional pool fencing to the latest and greatest in modern frameless glass pool fencing. Clean lines and modern looks are synonymous with frameless glass pool fences and they help transform your backyard while keeping everyone safe with strong and durable designs.
Let us bring style, safety and peace of mind to your home with one of our dedicated pool fencing solutions. Do It Yourself, free quotes and expert advice, installation and maintenance – we offer a complete, one stop shop, for all your frameless glass pool fencing in Lambton.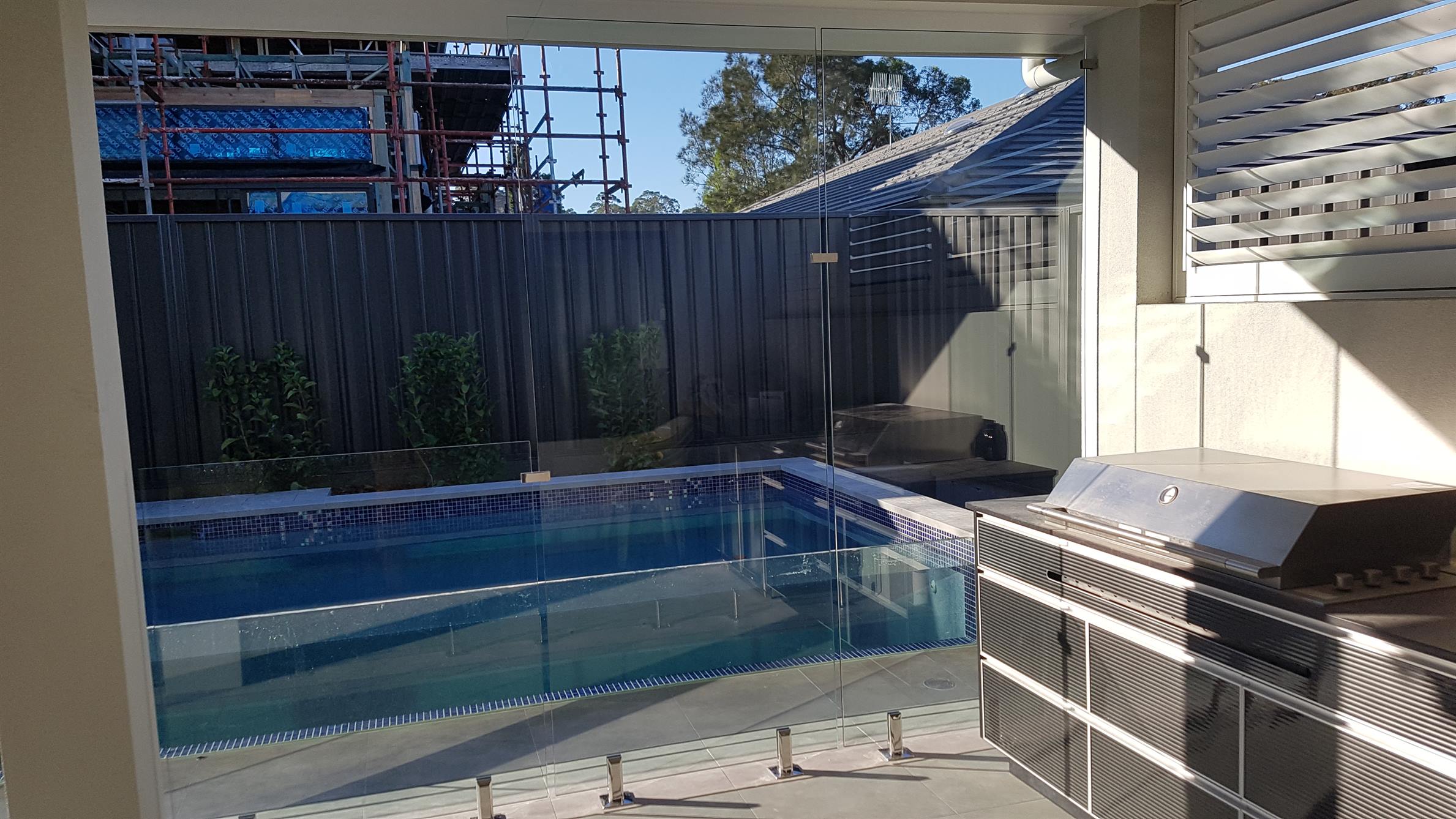 Glass Pool Fencing Experts